Views Navigation
Event Views Navigation
Latest Past Events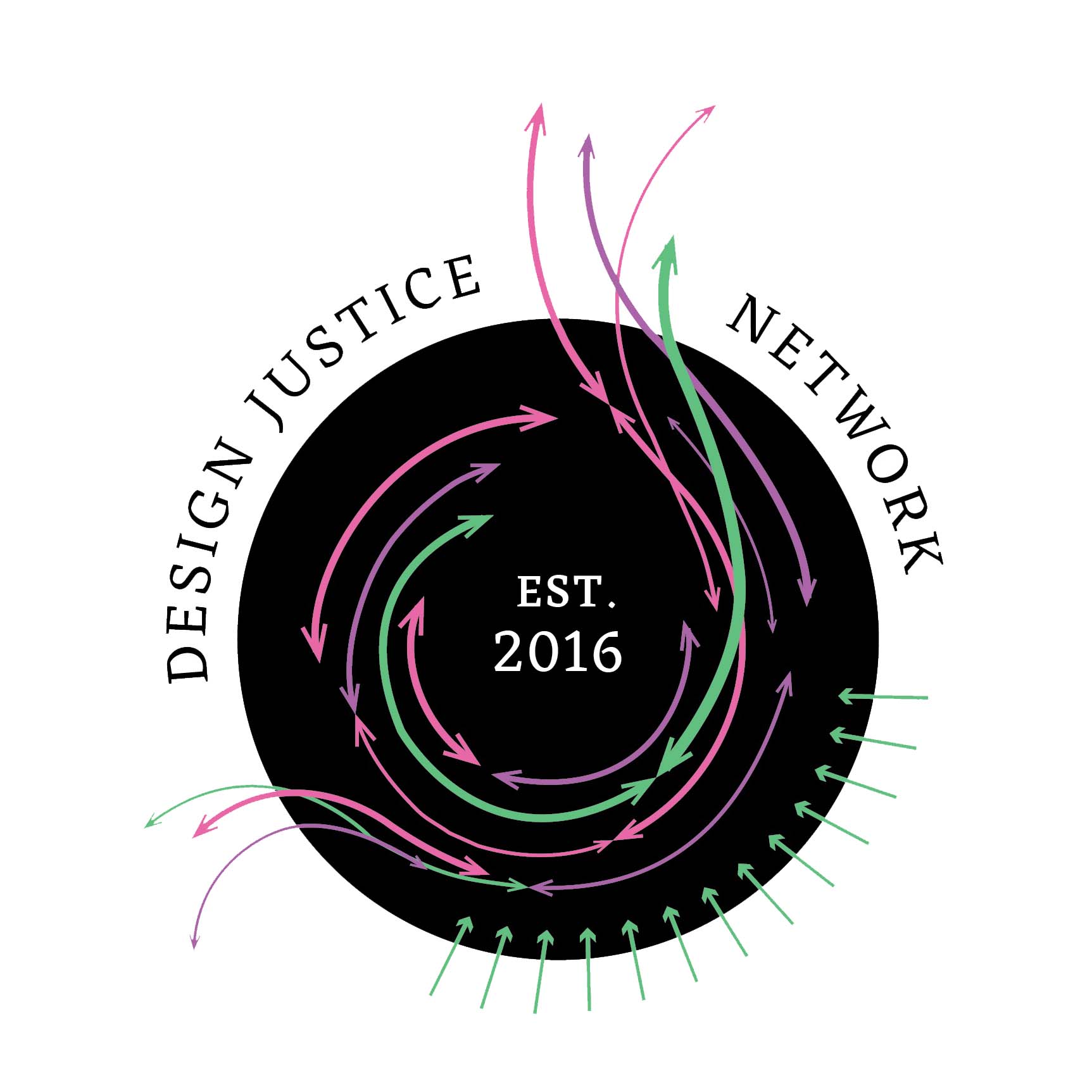 Help us build a Design Justice Node for Greater Manchester.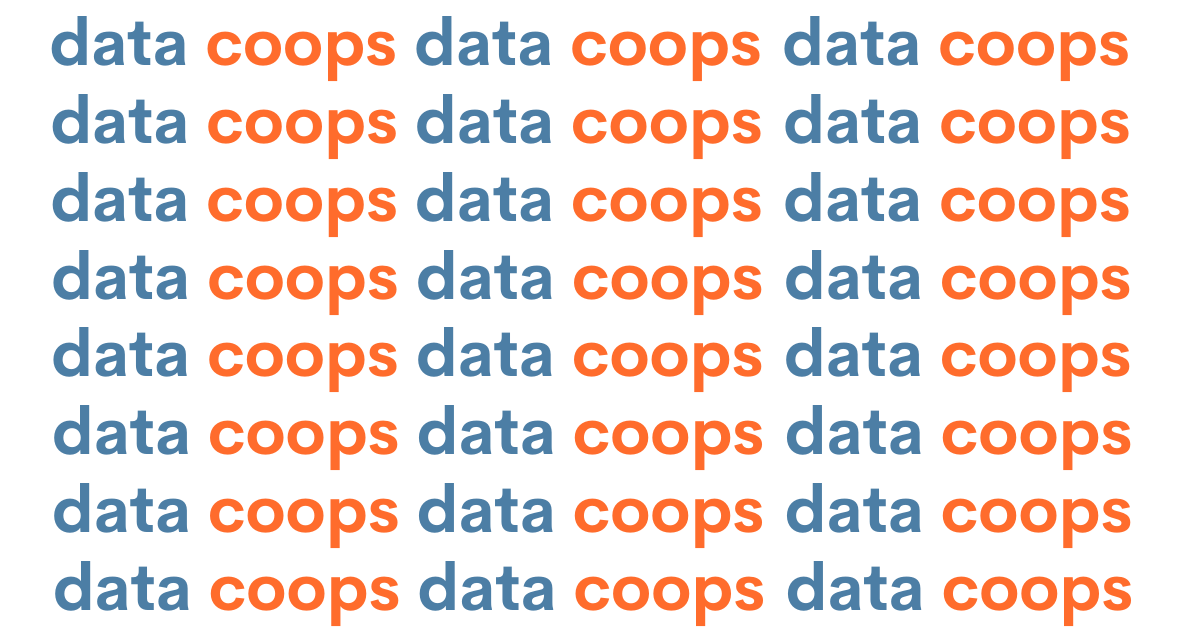 The Data Cooperative Working Group is an international collection of practitioners and academics exploring how data cooperatives work.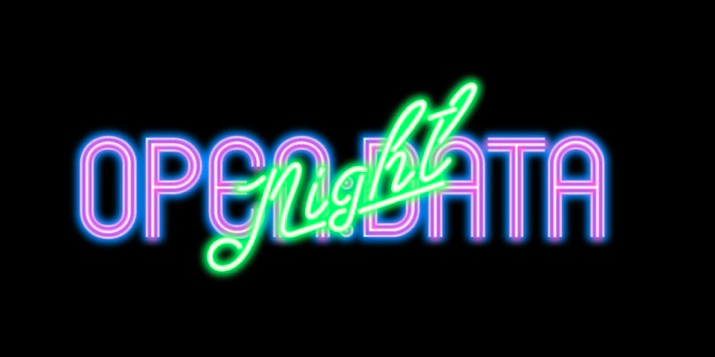 Feel Good Club
26-28 Hilton Street, Manchester
Join our first LIVE Open:Data:Night in two years, part of the Ethical Dilemma Cafe, brought to you by BBC R&D, the University of Lancaster and MozFest.