How to build a data cooperative
March 30, 2021 @ 4:00 pm

-

5:30 pm

BST

Free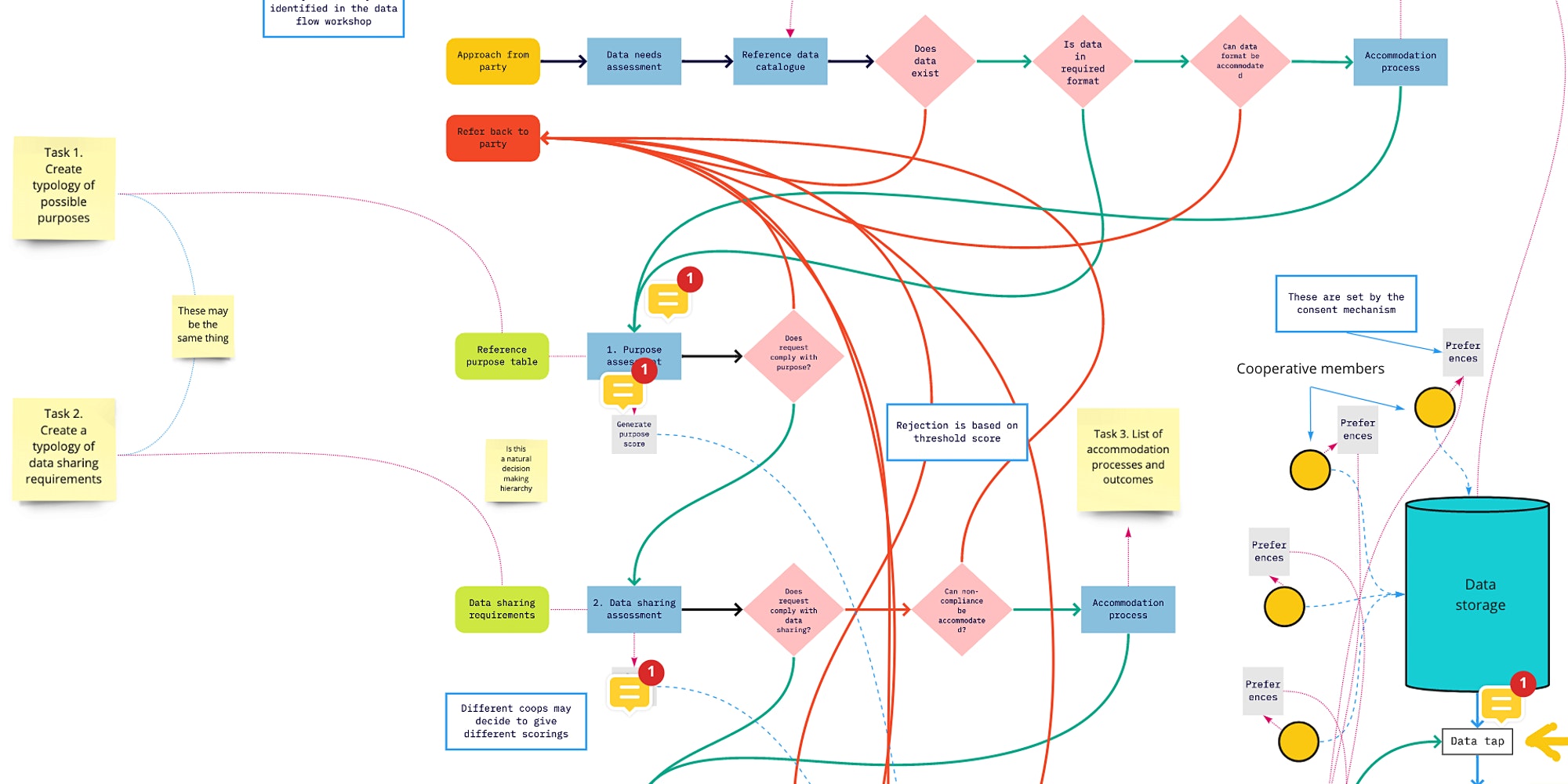 …and can they give us more control over our data?
We know that increasing amounts of data exist identifying who we are and what we do, much of which is controlled and used by private companies, so there is growing interest in finding alternatives.
Data cooperatives are a form of data custodianship that can help communities collect, pool and share their data for collective good, and allow people to have more control over the data that they create.
The concept is a simple one, where members agree to pool their data and that this is shared with others based the on agreement of the cooperative.
This sharing can be altruistic, further a particular cause, or return economic value. Although conceptually simple, working examples are few and far between.
Open Data Manchester has spent the past year developing such a model for small energy cooperatives in partnership with Manchester-based Carbon Coop, supported by the ODI's Data Infrastructure Stimulus Fund, and will share its findings.
The event will also look at how data cooperatives are developing around the world with contributions from:
Please not due to timezone differences this event will take place at 16.00 GMT rather our usual evening slot.