Pick N Mix 7: Key Issues in Re-Using Data
June 16, 2020 @ 6:30 pm

-

8:30 pm

BST

Free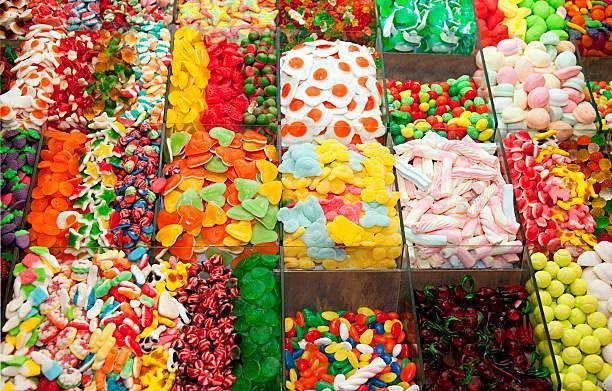 Open Data Manchester CIC presents Pick N Mix: free online tasty treats to power up your data skills. This week: re-using data.
A selection of 8 weekly online workshops to introduce you to new tools, resources and skills to help you on your data journey. Sessions are run by members of the Open Data Manchester community and available for anyone to participate.
Week 7: An introduction to re-using data with Patty Doran, UK Data Service.
Participants will hear about the key issues in secondary analysis as a method. The introductory session will briefly cover the pros and cons of reusing data and the importance of learning about the origins of your data. Quantitative and qualitative secondary analysis will be discussed with examples and issues of context, sampling and ethics will be raised.
What it covers:
Data that are available for reuse
Issues with reusing data
Quantitative: Case study / What's available / Key issues.
Qualitative: Case study / What's available / Key issues.
What you'll need
It's recommended that attendees should already be familiar with the basic methods of qualitative or quantitative data research.
More information
About the Programme
Pick N Mix is a tasty selection of free weekly online workshops run by the ODM community. Each week you'll be introduced to a tool, resource or skill in a fun, friendly and informative way.
View other sessions in the series.
Sessions will be carried out over Zoom, and will be interactive. Whilst the format may vary from week to week, you can expect a mixture of presentation and practical exercises that you can either do during the session supported by the tutor, or in your own time.
Pick N Mix is a free to participate community delight, with all sessions recorded and accompanying materials made openly available.
As each session has a different flavour, it's worth checking out in advance any skill/knowledge requirements or if it's recommended to install software in advance.
Attending one of our online events:
Online rooms will be open at 6.20 and sessions will start prompty at 6.30.
Please take a minute to read our code of conduct.
If you have any questions please get in touch.
About Open Data Manchestert CIC:
Open Data Manchester CIC has been leading the way in open data practice since 2010. We advocate for responsible and intelligent data use for a fairer and more equitable society, and support individuals, communities and organisations to do so through a wide and varied programme.
We host a variety of events throughout the year, including monthly Open:Data:Night meetups, workshops and training.
Open Data Mancheste CIC is proudly supported by Luminate and the Co-op Foundation.