Pick N Mix Season 2: Machine Learning Fundamentals in R
December 8, 2020 @ 6:30 pm

-

8:00 pm

GMT

Free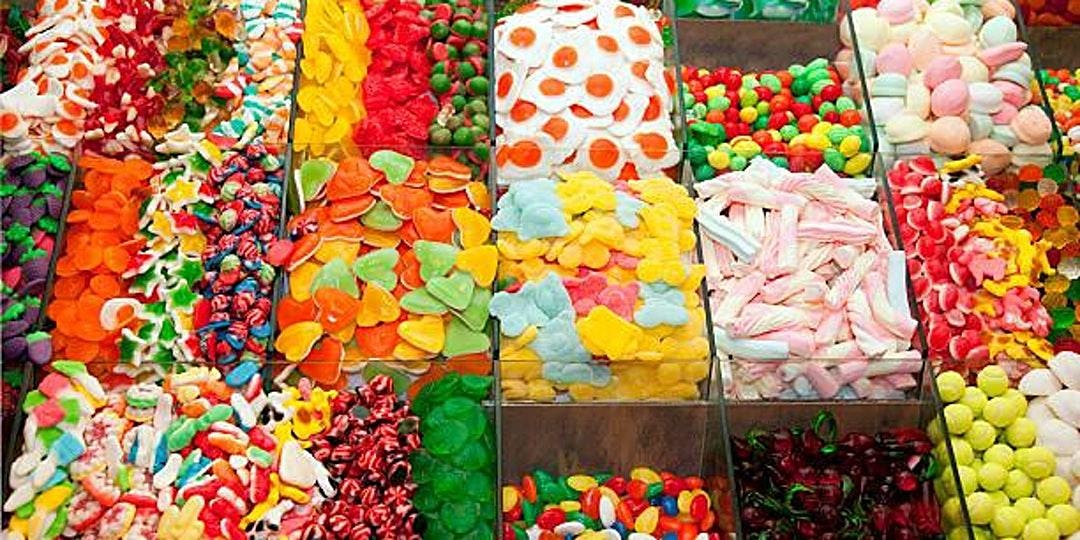 Open Data Manchester presents Pick N Mix: free tasty treats to power up your data skills. This week Machine Learning Fundamentals in R.
A season of weekly online workshops to introduce you to new tools, resources and skills to help you on your data journey. Sessions are run by members of the Open Data Manchester community and available for anyone to participate.
This week: Machine Learning Fundamentals in R with Nathan Khadaroo-McCheyne, University of Manchester/Centre for Data Analytics and Society.
This session will provide a hands-on overview of fundamental concepts in machine learning, and show how they can be easily implemented in R using the new Tidymodels framework.
The Tidymodels framework is a collection of packages for modeling and machine learning using tidyverse principles (https://www.tidymodels.org).
We will cover how to build fully reproducible machine learning workflows that are easy to interpret and implement, including key steps such as pre-processing, model fitting and tuning, and model performance evaluation and visualisation.
What you'll need
A basic understanding of R and Tidyverse is preferable, but not required.
If you want to code along, make sure you have R studio installed on your computer as well as the tidyverse and tidymodels packages.
About Pick N Mix
Pick N Mix is a tasty selection of free weekly online workshops run by the ODM community. Each week you'll be introduced to a tool, resource or skill in a fun, friendly and informative way.
Sessions will be carried out over Zoom, and will be interactive. Whilst the format may vary from week to week, you can expect a mixture of presentation and practical exercises that you can either do during the session supported by the tutor, or in your own time.
Pick N Mix is a free to participate community delight, with all sessions recorded and accompanying materials made openly available.
As each session has a different flavour, it's worth checking out in advance any skill/knowledge requirements or if it's recommended to install software in advance.
Attending one of our online events:
Online rooms will be open at 6.20 and sessions will start prompty at 6.30.
Please take a minute to read our code of conduct.
If you have any questions please get in touch.
About Open Data Manchestert CIC
Open Data Manchester is a not-for-profit formed from a diverse group of open data advocates in 2010 that supports organisations to release data and helps people use it.
Whether working in partnership or on standalone programmes, we promote good data practice through expert advice, strong advocacy, participatory events, state-of-the-art research, technical support and interactive training.
Open Data Mancheste CIC is proudly supported by Luminate and the Co-op Foundation.